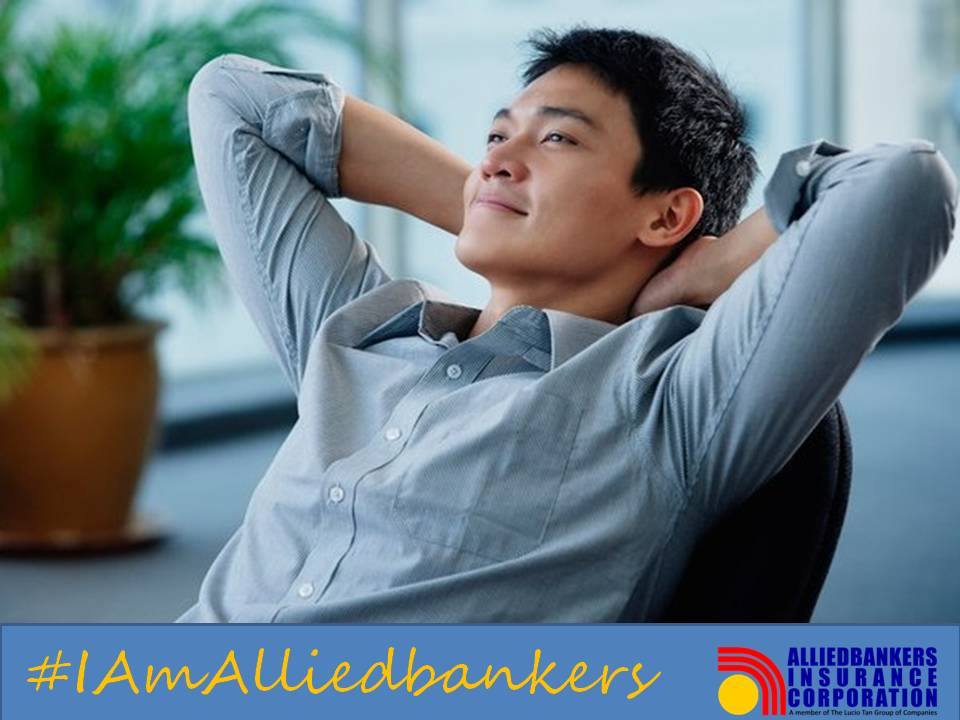 We all know that our priorities change as the years go by. Of course, we rank priorities depending on their level of importance. Let me ask, what is your top priority? Do you put others first instead of your own interest? A bit of both? If that's the case, why not get yourself insured along with everything that is dear to you? I know you may tend to overlook the idea of getting one but don't worry, let us walk you through about the benefits of being insured:
The future is always uncertain
– It is an understatement that one will go through ups and downs. It is inevitable. Each day surprises us with a sudden twist of fate. That is why you should always be secured against the circumstances that lie ahead of us. With unexpected accidents, diseases breaking out from left to right and record-breaking crime rates, it is uncertain when these mishaps will occur. Being insured is your best shield against these problems.
Investment of a lifetime
– Of course we will not live forever, but that doesn't mean that we should not make an investment that will last forever. Apart from giving you peace of mind, being insured lessens the worries of not knowing what to do if an unfortunate situation will arise. Imagine the long-term benefits for you and your loved ones if you would secure your hard-earned savings with an established and trusted insurance corporation.
It is not a privilege to have one. It is a necessity.
– Everyone experiences losses, whether it is tangible or intangible. It may be your livelihood or worse yet, a loved one. With that said, it would only be best to have you insured. The only way to get through losses is to have a plan. We should be protective of our assets and more importantly, our lives. It is your right to be protected.
That is where we come in! With our insurance policies, you won't have to be stressed about your future because you already know that we are here to watch your back. From property, engineering, motor, marine, casualty, suretyship and personal accident, we got you covered. Get the best policies for your insurance needs with ALLIED BANKERS INSURANCE CORPORATION this 2017 and beyond.
626 total views, 1 views today