Wow, saying that "2017 went by so quickly" is such an understatement. But despite this past year going by in such a flash, it is undeniable that a lot of things happened whether good or bad.
When this writer first started for this company early of this year, the Digital Marketing team was just in its embryonic phase waiting to explode. We haven't even made a good web and social media presence then. Little did we know that during the course of the year, we would establish a strong social media presence, earn a good trust rating from a search engine like Google and dethrone other CTPL insurance products when it comes to being number one on the internet.
It didn't stop there. Our company's marketing efforts have put us on the map through innovative means like our online eCTPL which is currently making waves in the market along with our suite of micro insurance products. All of which were officially launched last October 18, 2017 at Eton Centris. It was indeed a milestone for our company as it was even graced by the Chairman of the LTGI. No other than our dear Kapitan, Dr. Lucio Tan.
Internally, a lot has changed in our workplace. We have acquired a number of great talents and future leaders who have displayed nothing but excellence at work.
If you think about it, a lot has happened during the past year. More importantly, we learned to embrace the key to success: CHANGE.
You see, you can never achieve new heights if you don't take risks by accepting change. Also, you will never know that change is working if no one is complaining. So always have the courage to go the distance and climb that mountain.
Lastly, expect that there will be more changes from ABIC that will be more focused for YOU this 2018.
So from all of us here at Alliedbankers Insurance Corporation,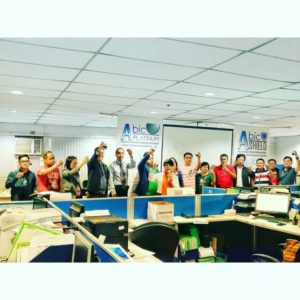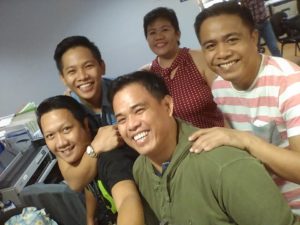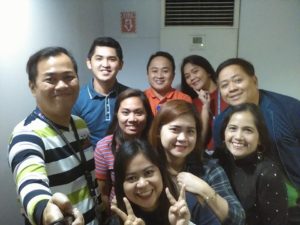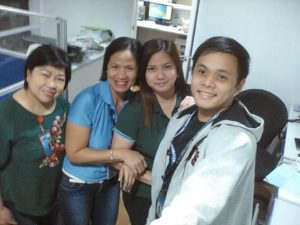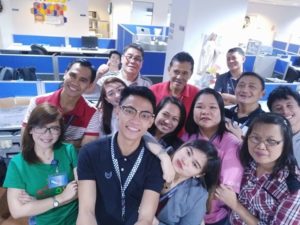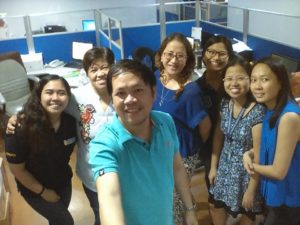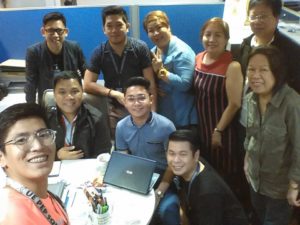 We wish you a prosperous 2018 and beyond!