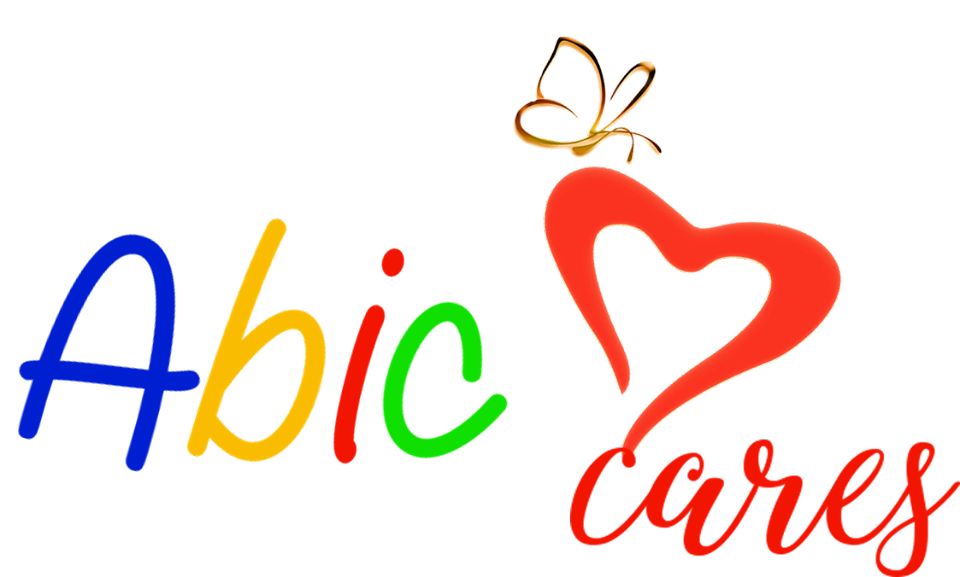 ABIC Cares
ABIC Cares is the Customer Service arm of Alliedbankers Insurance Corporation. We aim to give nothing but the best customer experience with our dedicated service to assure clients that all their insurance needs with ABIC are taken care of.
Our office is open from Monday to Friday, 8:30 am - 5:30 pm. For concerns and inquiries, you may contact our Customer Service Department at (02) 243-0075 or (02) 245-2886 loc. 703. You may also call or text 0917-5656466 or send us an e-mail at customercare@alliedbankers.com.ph. You can also leave a message though our website's live chat. All inquiries and concerns are free of charge. PLEASE TAKE NOTE: All concerns and inquiries sent to us will be acknowledged within 7 working days. Rest assured that all concerns sent to us will be delivered straight to our database.
We assure that all existing and possible claims will be attended to using our core element, "care".