As a company that has been in the industry for 57 years, it goes without saying that Alliedbankers Insurance Corporation has accomplished a lot.
We've actually grown to a better and stronger company and have since amassed a steady financial net worth.
Because of this, ABIC added a new line to our work which is the business of giving back. After all, it will never hurt to let others experience what you are enjoying and there is definitely nothing wrong in bringing positive changes in people's lives.
Every year, we do an outreach program for the children along the Sta. Cruz, Manila area dubbed as "Kaloob Para sa Kabataan". Its main objective is to do a feeding program and give these kids joy by providing clothes, slippers and by playing with them through various games.
We are actually now on our 4th year and mind you, the donations in order to make this happen comes from the pockets of ABIC Employees and from other civic and business partners. This is because we are just so passionate in creating a lasting change in the lives of these kids even just for a little while. All of this is also our way of celebrating the birthday of our dear Kapitan, Dr. Lucio Tan.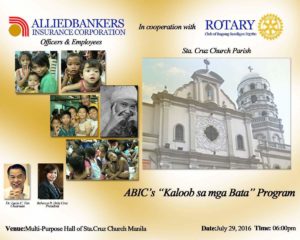 Another activity that we enjoy is "Brigada Eskwela" wherein we visited various schools in the metro and took part in giving tooth extractions, cleaning and even circumcision.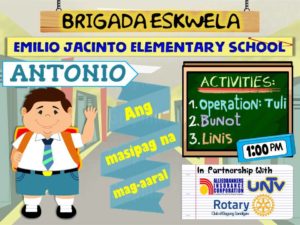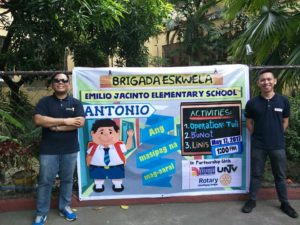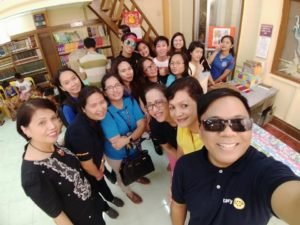 Doing all of this is not a walk in the park. However, it is in our nature to serve and protect people. We do this because we want to give back. We do this to create change. Lastly, we do this because we care.
#ABICares